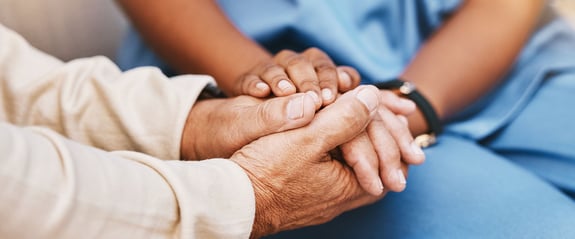 Tellu develops welfare technology that digitalises the health sector
We are technology enthusiasts with a passion for health and care. With good insight into the tasks and challenges health personnel face at work, we develop technology that helps simplify the everyday lives of employees in home care services, institutions, hospitals and care homes.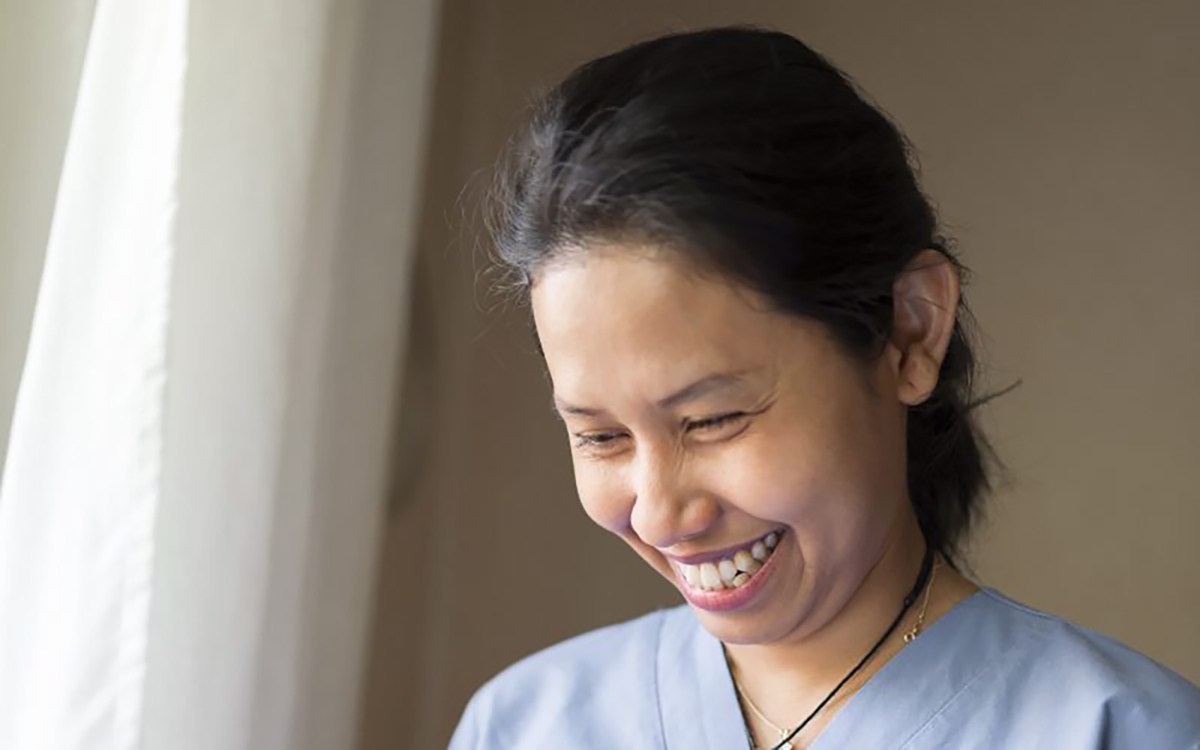 Welfare technology is a tool that makes better use of 'caring hands' in healthcare. Technology frees up time for the most meaningful tasks – those which only humans can handle. Our services give healthcare users increased security, coping skills and life quality. This inspires us to continue innovating.
Digital health and welfare services must be user-driven and provide documented value. We participate in research projects in cooperation with the Norwegian Research Council, SINTEF and international partners. We also work closely with health personnel who understand the tasks and challenges of healthcare providers best.
Security is our highest priority. We are ISO 27001 certified and follow stringent international standards for information security. We've developed our own e-health technology platform, TelluCare, which offers our customers many possibilities and benefits. Our flexible platform can exchange information across different systems. We offer everything needed to deliver health services in new ways: a technology platform, development, user-friendly services, equipment, installation and consulting.
Sustainability through digitalisation
Tellu systematically works with suppliers, partners and customers to develop solutions that contribute to additional environmental efficiency and more sustainable healthcare.
Tellu's technology contributes to more sustainable health services in the following ways:
Less transport: Fewer unnecessary transport assignments for the home care and emergency call-out services – alarm situations are clarified digitally. Fewer trips for patients to attend medical examinations – information is retrieved digitally.
Reuse: The technology works with existing systems and equipment – municipalities do not need to make new purchases. A standard interface and integration points allow customers and partners to continue using their own solutions – operable solutions are not discarded.
Longer lifetime: The platform handles technology currently available on the market – and is also equipped to accept future technologies
Less manufacturing: We systematically aim to reduce the need for a variety of components, for example, sensors, reducing the environmental impact of manufacturing, transport, installation, logistics and waste.  
Tellu is a an Eco-Lighthouse enterprise. This means that there are documented environmental benefits when choosing our services. We want to help our customers realise their own climate goals in cooperation with us.
About Tellu
Tellu was established through the merger of Telenor e-health and Tellu IOT AS, combining the best of two worlds: Telenor's strong position in the healthcare market and Tellu IOT's expertise in platform and software development. Together we aim to create solutions for better and more sustainable healthcare.